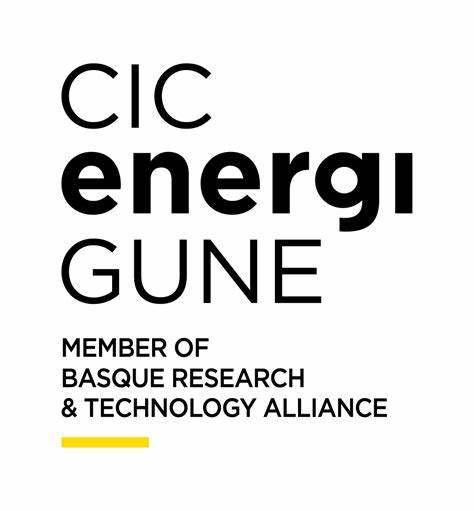 Centro De Investigacion Cooperativa De Energias Alternativas (Spain)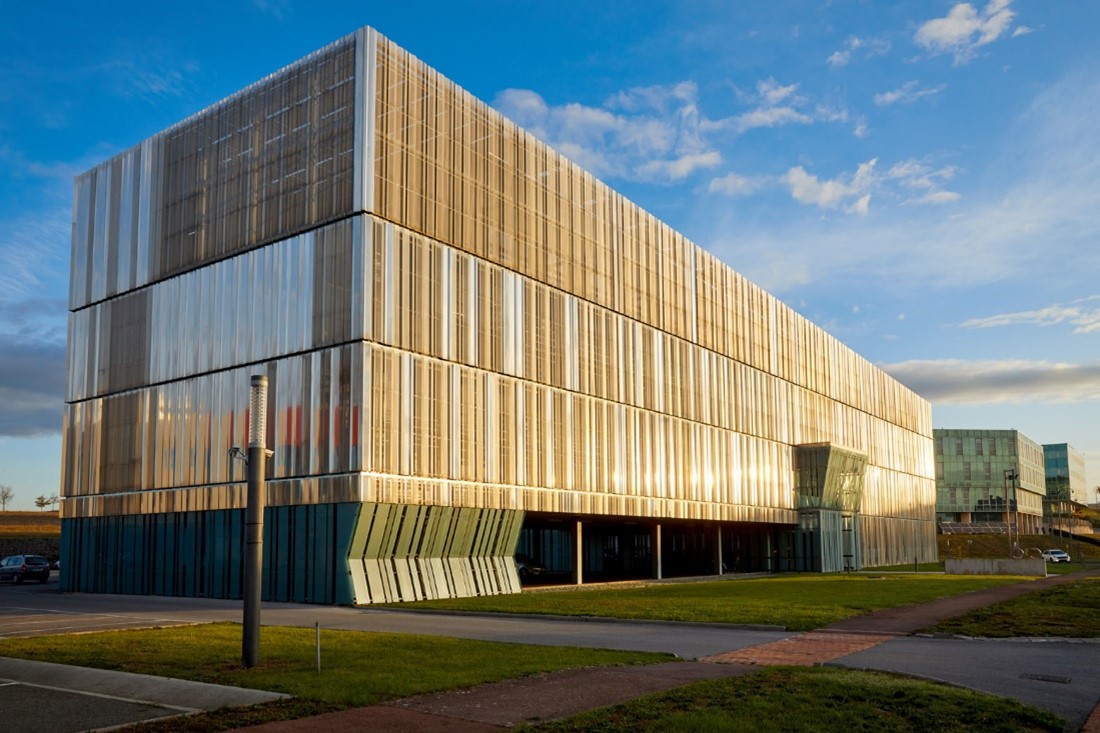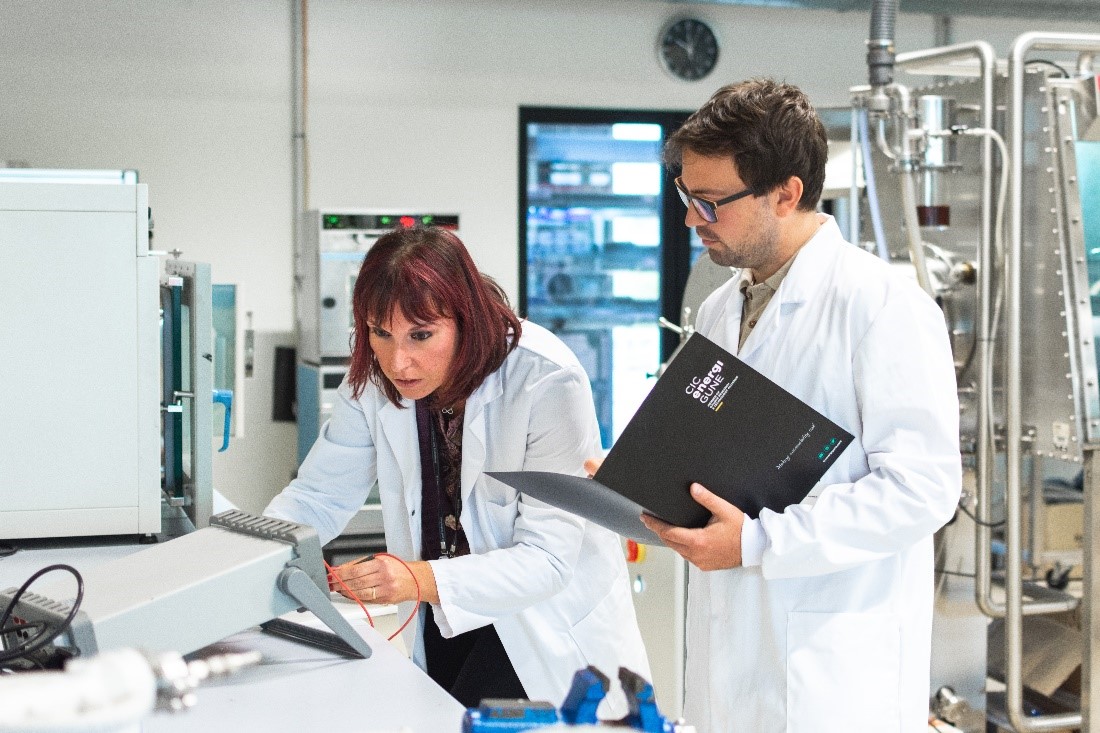 Description of the partner
CIC energiGUNE is an energy research center specialized in electrochemical storage (batteries), thermal energy solutions and hydrogen technologies that aims to generate disruptive scientific knowledge in materials and technological solutions related to energy, and contributing to improve industry competitiveness and sustainable development.
The center, a member of the Basque Research & Technology Alliance-BRTA, is a strategic initiative of the Basque Government, and is also supported by the Provincial Council of Alava and the Basque Energy Agency.
Role in the project
CIC energiGUNE will be in charge of the development of novel materials. An innovative hybrid oxide-sulfide ceramic electrolyte will be integrated with the other components through synthesis, processing, modeling, and experimental validation at lab-scale. CIC energiGUNE will also assemble small pouch cells of up to 1 Ah providing guidelines for the manufacturing of large 10 Ah cells.