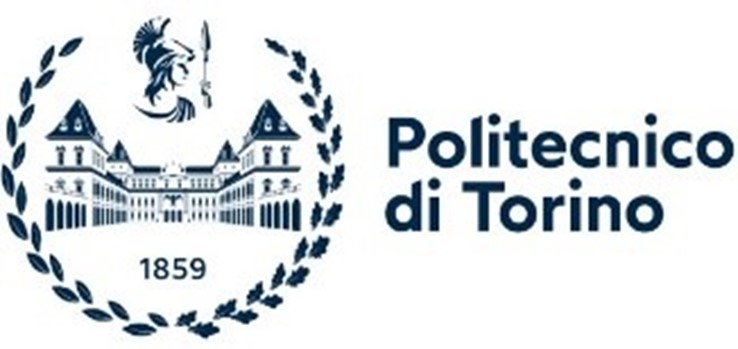 Politecnico Di Torino (Italy)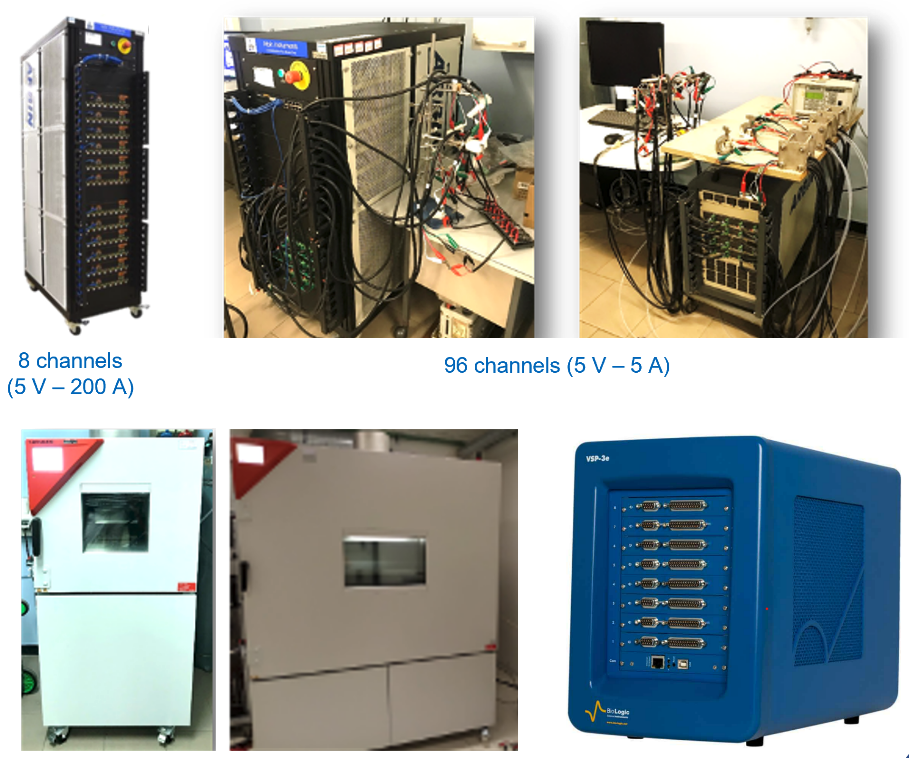 Description of the partner
Politecnico di Torino was founded in 1859 as Scuola di Applicazione per gli Ingegneri (Technical School for Engineers), and it became Regio Politecnico di Torino in 1906. Historically, the University became a reference point for education and research in Italy and in Europe. Today it is a Research University of international level which attracts students from more than 100 countries.
Two research groups will be working on ADVAGEN:
The Electrochemistry Group@Polito which is involved in several energy storage focused EU projects and is partner in Battery2030+ initiative; and
STEPS (Synergies of Thermo-chemical and Electro-chemical Power Systems, from the DENERG department) which is focusing on thermo-chemical and electrochemical processes for hydrogen and synthetic fuels generation from renewable energy, and modeling from macroscopic kinetic models, to multi-physics numerical ones and is involved in international and national research projects and collaborations.
Role in the project
POLITO will be in charge of defining cell test protocols in order to obtain uniform and comparable data among all partners involved. POLITO will also be in charge of testing from small to large cells (leading WP5) and in particular performing on-site aging characterization. Additionally, POLITO will contribute to the modelling approaches developed in ADVAGEN.