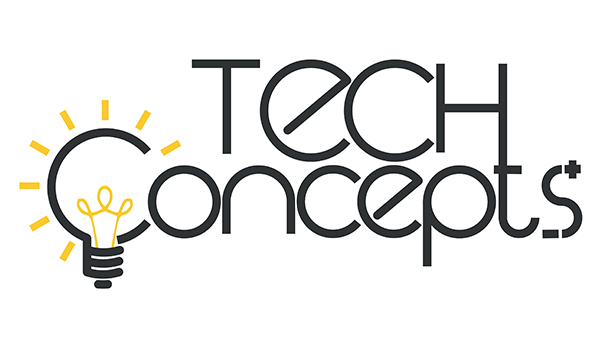 Techconcepts BV (Netherlands)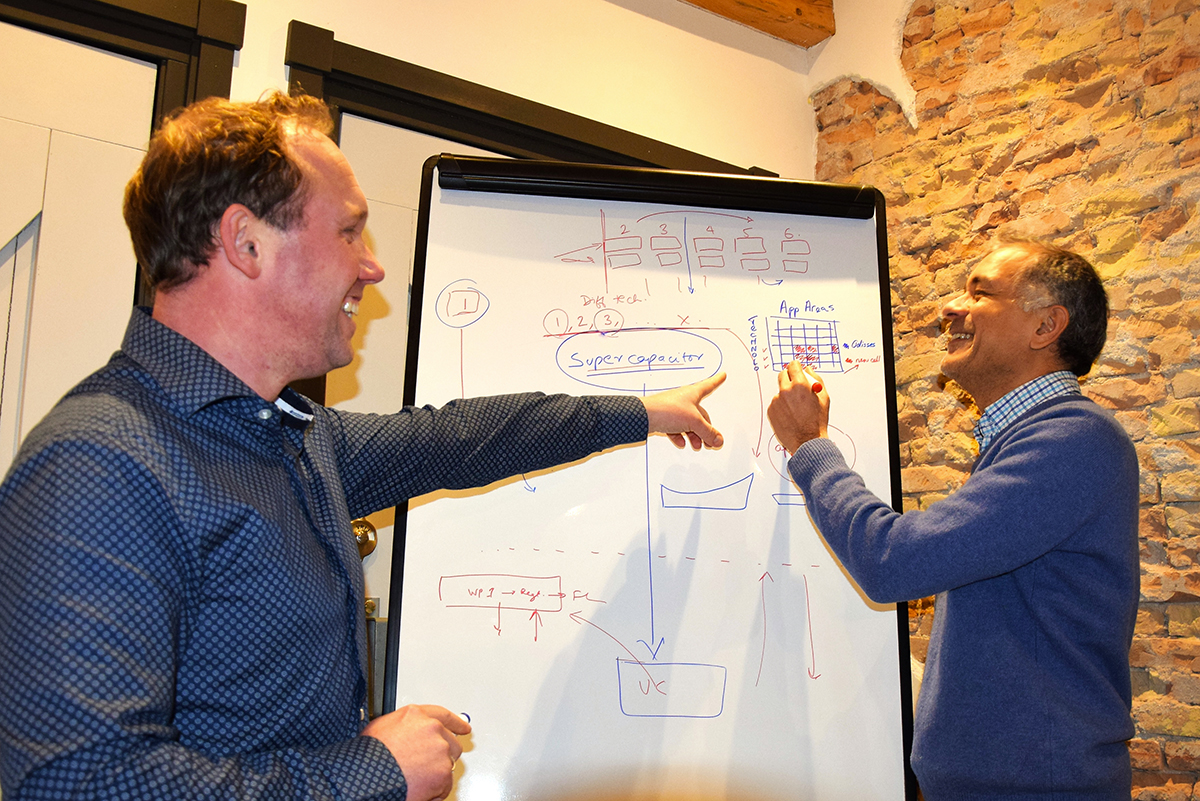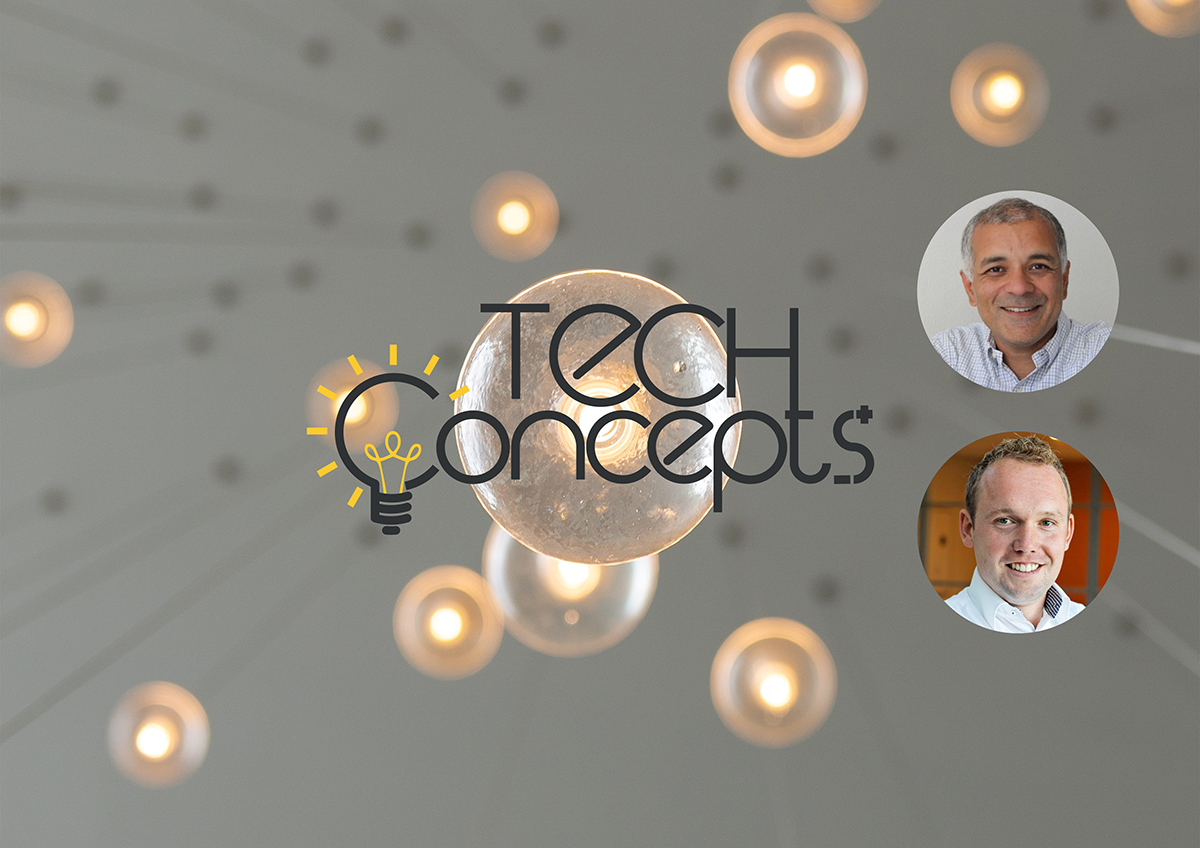 Description of the partner
TechConcepts B.V. is specialised in supplying project management and consultancy services in the field of European research projects and innovation activities. We build strong partnerships and create winning innovation projects, innovative concepts and propositions. We assist our clients with technology roadmapping, strategy building and market analysis.
We focus on the sustainable mobility and energy sector. The founders of TechConcepts have been involved in numerous research and innovation projects, mainly during the FP7, H2020 and HEU work programmes and have led multiple framework service contracts for DG GROWTH and DG CLIMA of the European Commission.
Role in the project
TechConcepts will contribute to the ADVAGEN project in the development of the Business Model and Exploitation plan. More specifically for the Advagen project,TechConcepts will focus on maximising impact of ADVAGEN and develop a roadmap to higher TRL for the innovations and results coming out of the project. Furthermore, TechConcepts will lead the development of an exploitation plan to bring ADVAGEN innovations to the market.