Technische Universitaet Braunschweig (Germany)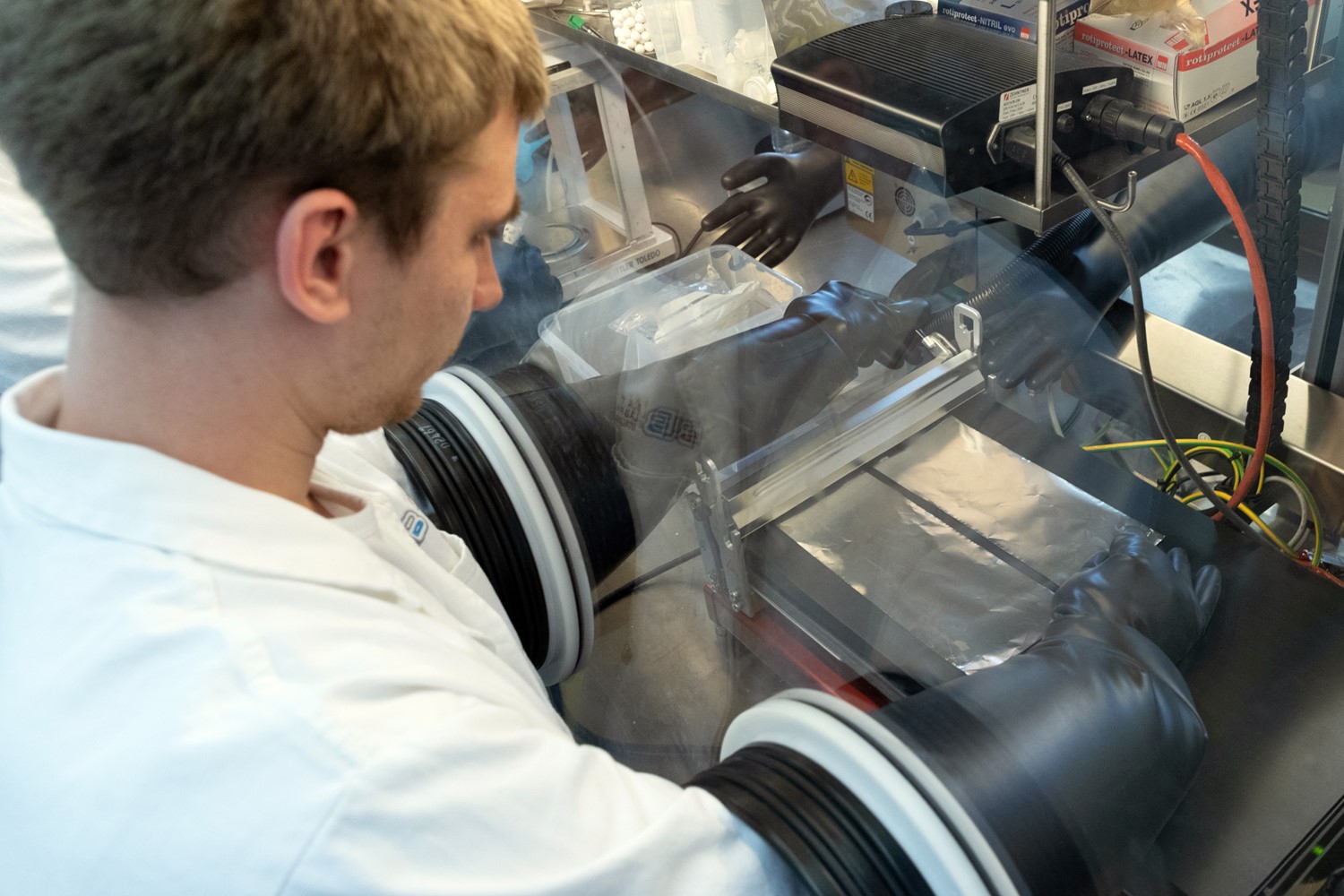 Description of the partner
The Institute for particle technology as part of the Technische Universitaet Braunschweig is one of the world's leading institutes in the field of particle and bulk solids technology and, with a strong team of scientists, also conducts research into the flow, compaction and tabletting behavior of active pharmaceutical ingredients and excipients, 3D printing powders and fibrous particles, among other things.
As a research center of the TU Braunschweig, the Battery LabFactory Braunschweig combines the battery technology competences of 12 institutes of the TU Braunschweig, neighboring universities, the PTB and the Fraunhofer IST.
Role in the project
The TUBS will select an optimal filler content of oxide electrolyte in sulfide electrolyte and find a binder system for the wet processing of hybrid electrolyte and separator as well as cathode production in lab scale via slurry preparation and blade coating. Also TUBS will examine cathode formulations and processing to achieve high-capacity loadings and propose a scale up.
Within the scale up process TUBS will support with cell design definition and know-how about the process for the production of electrolyte layers in the pilot line.