Engenharia Industrial (Portugal)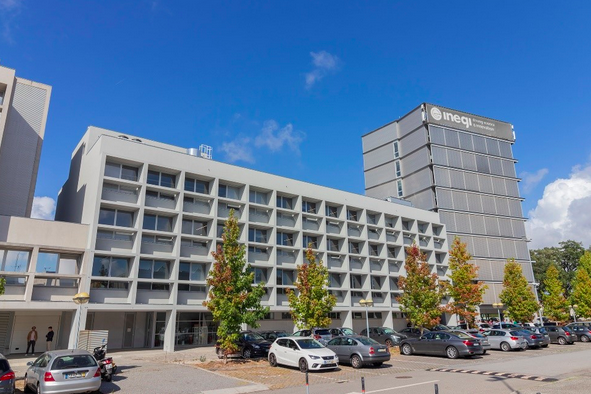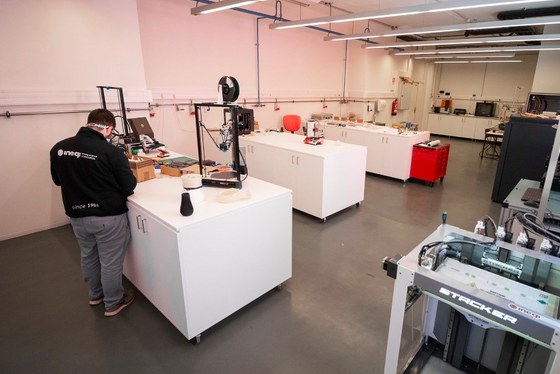 Description of the partner
INEGI is an industry-oriented Research and Technology Organization (RTO) with an organizational structure based on three pillars of activity: research with applied focus, innovation and technology transfer and consulting and advanced engineering and training services.
For years, INEGI has focused on studying the sustainability and circularity of the products and complex systems it develops using advanced processes and methodologies. INEGI has an active presence in the main European and National technology platforms and initiatives, specifically in EARTO, EFFRA, EARPA, ESA, ACARE and Vanguard Initiative.
INEGI's infrastructure offers well-equipped laboratories and extensive engineering tools for supporting R&D activity as well as the production of industrial or commercial prototypes.
Role in the project
INEGI will be the leader of Work Package 7 – Life Cycle Assessment, Cost Assessment,
Recycling – working specifically in the environmental and economic performance analysis that will be integrated into the design iterations for potential improvements.
The generation of results will be faster due to the development of a new data platform by INEGI to quickly generate reliable life cycle inventories. In addition, INEGI will lead the task of establishing eco-design guidelines for battery manufacturing.