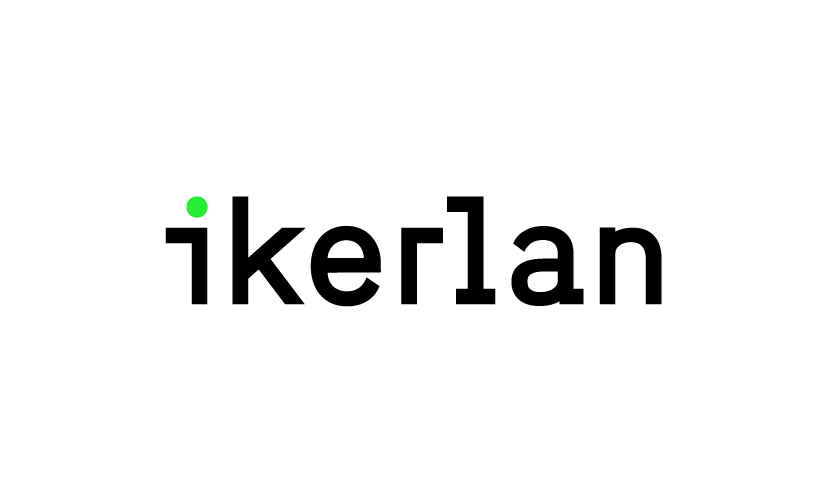 Ikerlan S. Coop (Spain)

Description of the partner
IKERLAN is a leading knowledge transfer technological centre providing competitive value to companies. We seek for excellence in R&D&i, thanks to the continuous adaptation to the needs of our customers and the proximity with the business reality. Faithful to our mission, we have been working daily since 1974 to develop solutions that allow our customers to become more and more competitive. We are a cooperative member of the MONDRAGON Corporation and the Basque Research and Technology Alliance (BRTA).
Thanks to a unique cooperation model, which combines technology transfer activities, internal research and training of highly qualified personnel, IKERLAN is currently the trusted technological partner of major companies in the country. To meet our goal, we are structured in two technological specialisation units:
Electronics, information and communication technologies
Energy and mechatronics
Role in the project
IKERLAN will develop a 48V module that can prove that the integration of the new cells can be done in a safe and optimal manner, taking developed technology in ADVAGEN to a higher level system. Control, pressure, thermal and safety requirements will be taken into account, providing ADVAGEN a higher TRL level demonstrator.